Apartment Fort Forest 6, Hossa, Gdynia
Surface: 80m2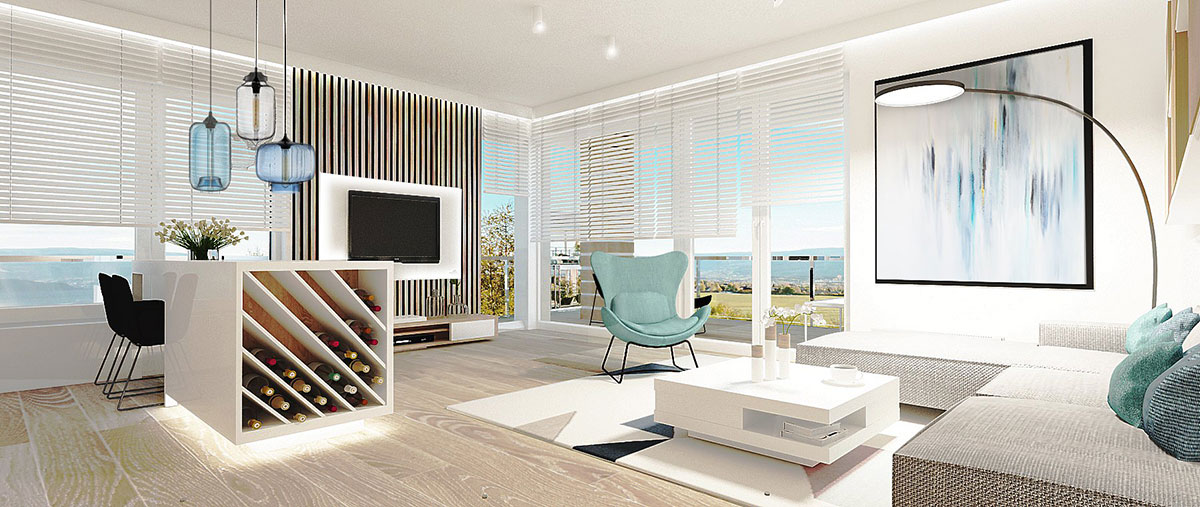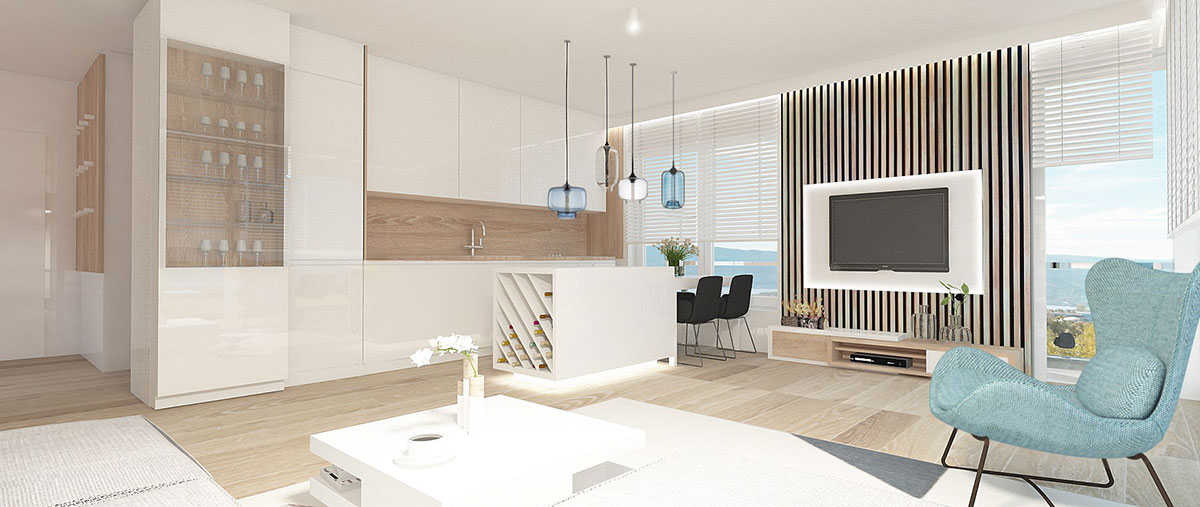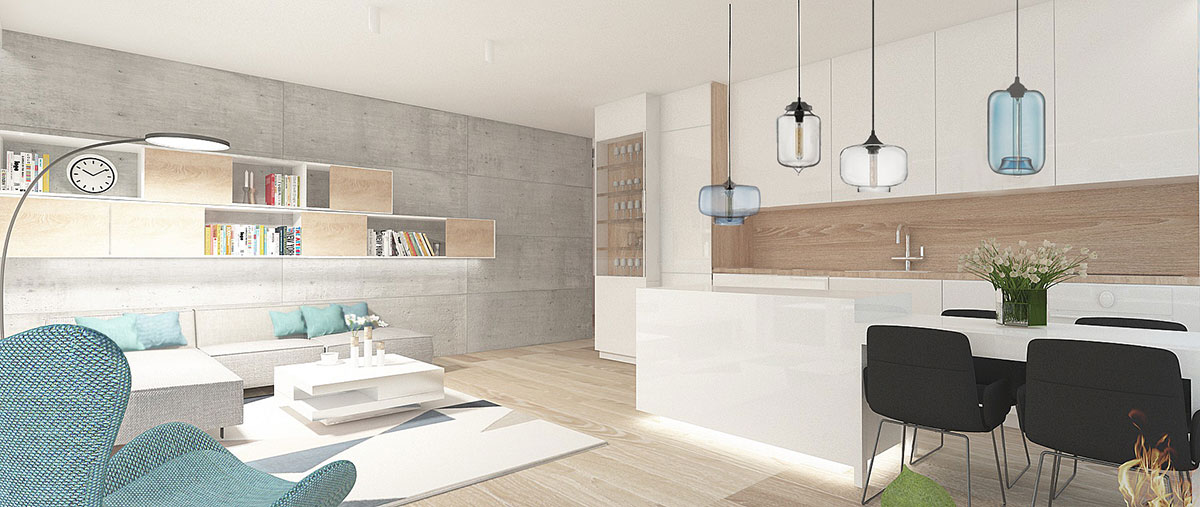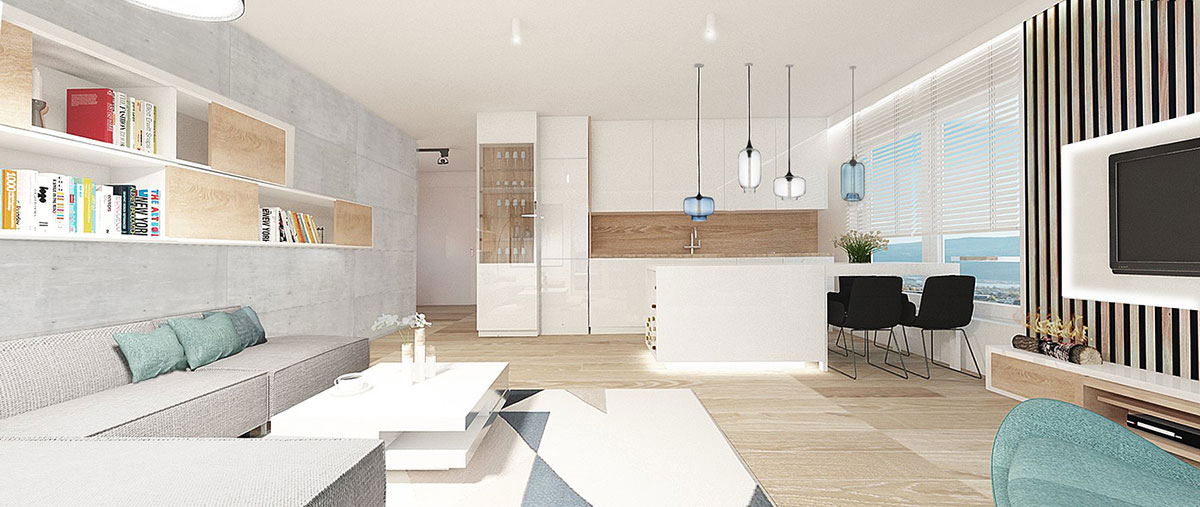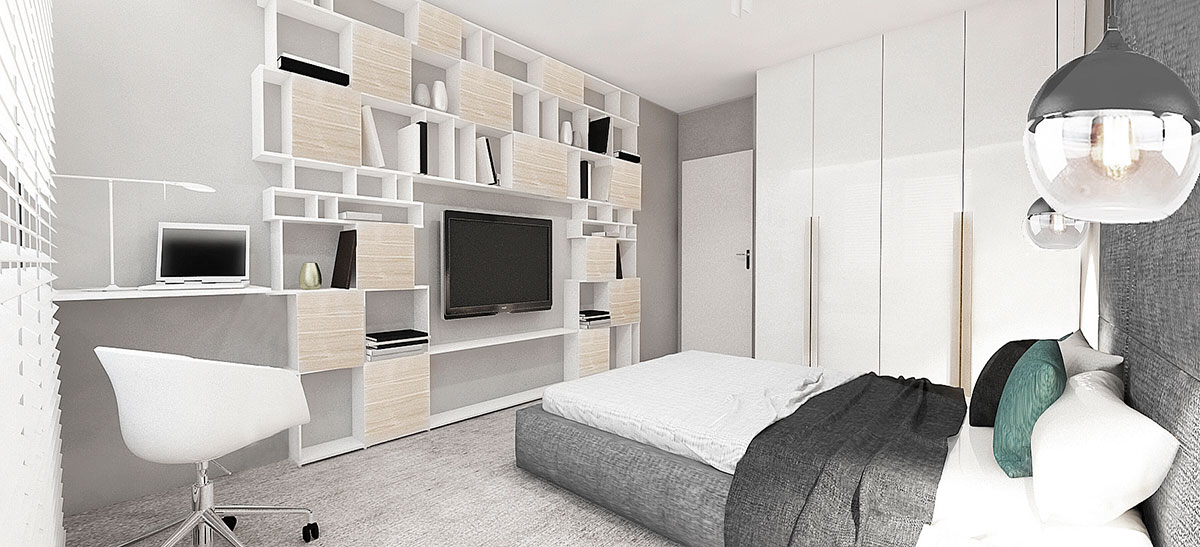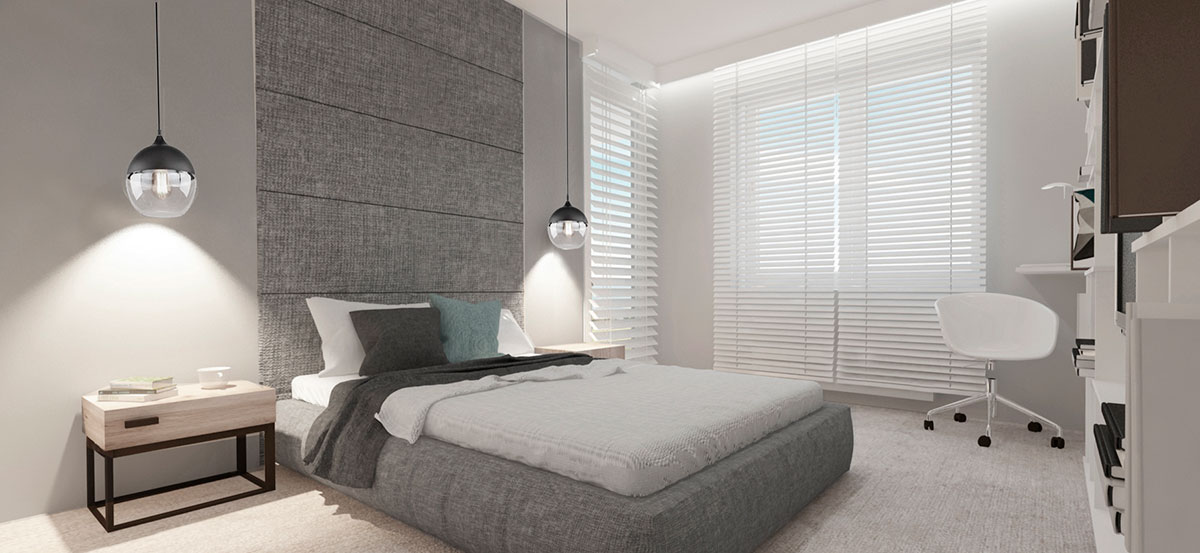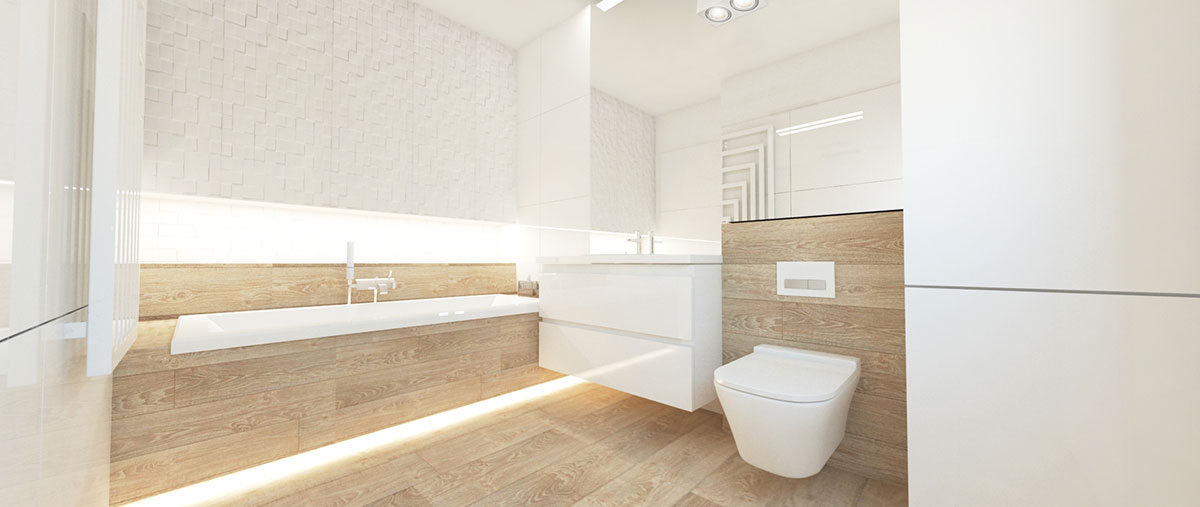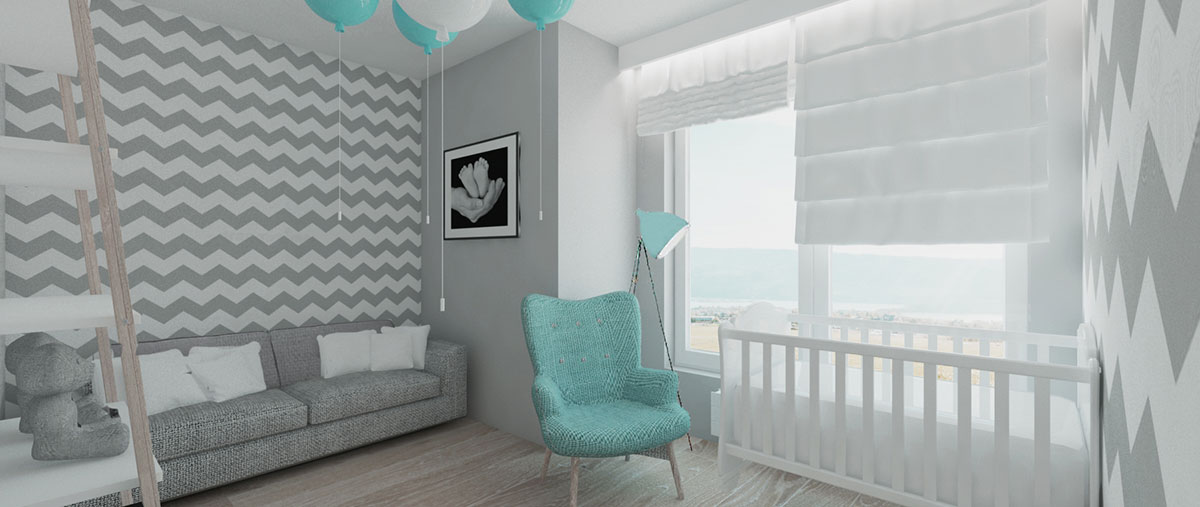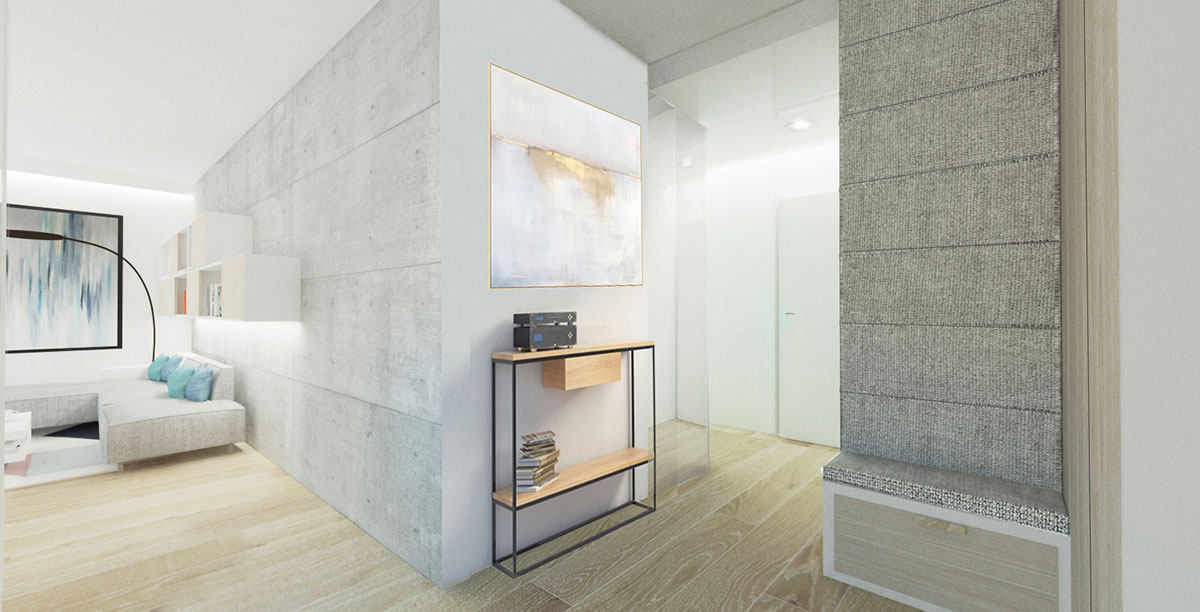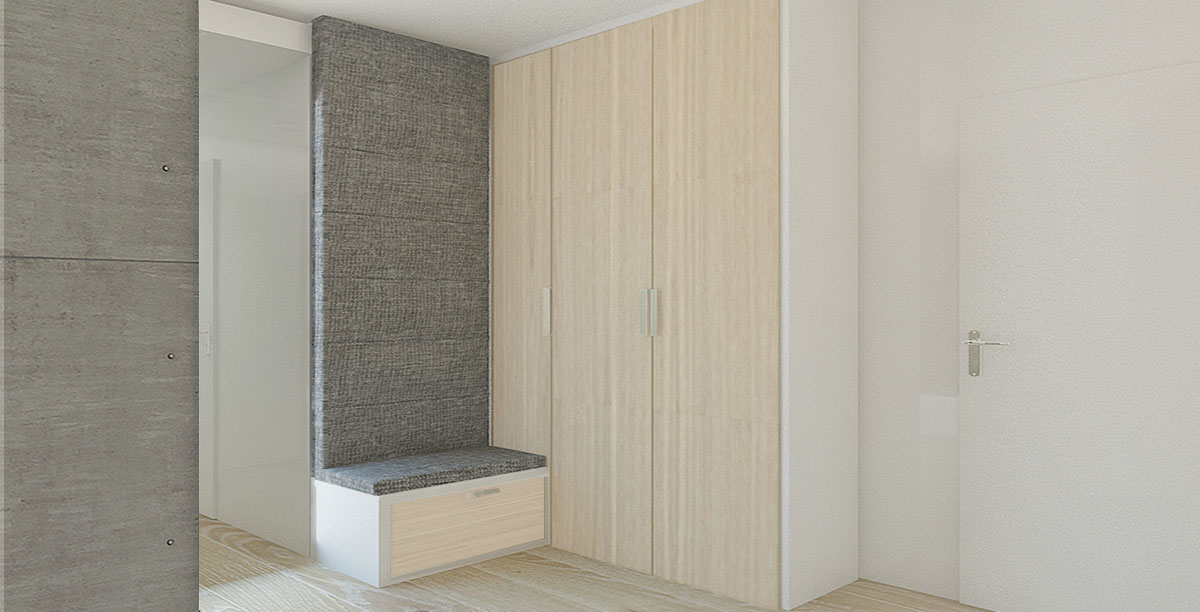 ---
---
Contact
AJOT STUDIO DESIGN Beata Albrecht
Ul. Jana Heweliusza 13
80-890 Gdańsk
+48 532 748 846
mail@ajot.co
Opening hours Mon - Fri: 10.00 - 16.00
(meetings are arranged by phone)
---
Interior design Gdynia, Gdańsk - you will be happy in your home.
It was already understood in ancient China how important it is to properly develop the interiors of the houses. Designing, interior design according to the Chinese fengshui principles is a way of arranging rooms in accordance with the specific laws of the elements. It aims to achieve harmony with the environment and nature. This, in turn, is to ensure the happiness and prosperity of its inhabitants in pursuit of goals.
Today, the wisdom of ancient beliefs are used, which, especially in recent years, enjoy popularity in Europe. However, many people are skeptical about these issues, valuing personal preferences, modernity and usefulness.
We understand the needs of our clients and adapt to them. Depending on these needs, our interior architects will take care of all aspects necessary to ensure satisfaction with the services provided – advice, design, interior design Gdańsk. Our specialized staff with rich experience will do everything to ensure that each interior has its own unique character, and your home has become your pride, mainstay and ensure a sense of security and comfort.
Interior architect Gdańsk – trust AJOT.